consultation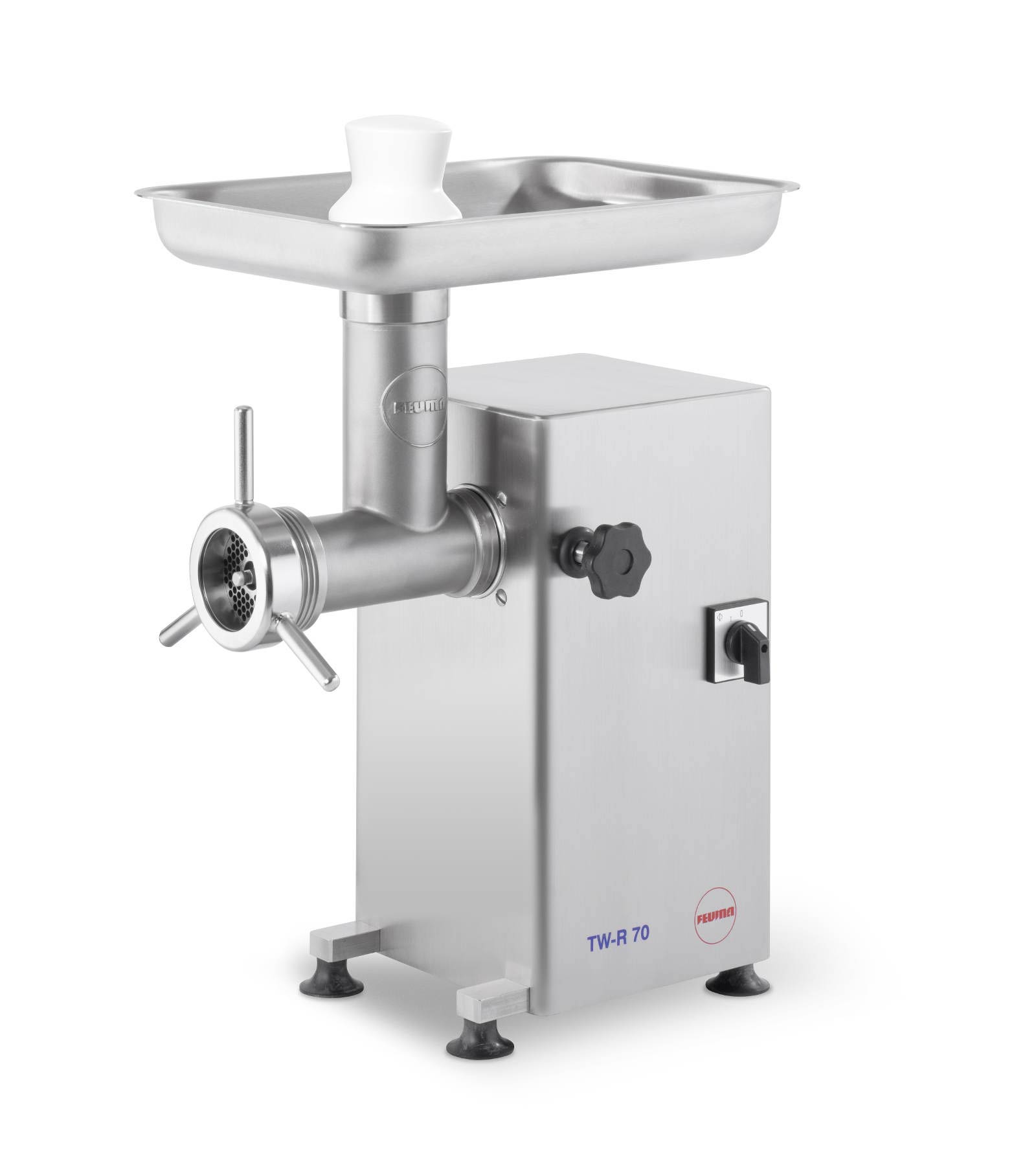 TW-R 70
Process meat, fish and vegetables
The TW-R 70 mincer is ideal for processing meat, fish and vegetables.
Patented mincing system
solid and durable design
powerful motor with special gear unit
maximum performance, even during continuous operation
quick-action locks for the mincer housing
Made in Germany
---
---
---
---
---
Function and operation
Patented stainless steel mincer with a distinct pull and screw combination with stainless steel core and polyoxymethylene screw, solid high-base unit with stainless steel housing, 1 forward gear and pulse levels for reversing, powerful motor with special gear unit for quiet operation and high performance even during continuous operation, stainless steel mincer housing with special Miramid screw bearing, polished internal surface, satisfies all hygiene standards, no noticeable temperature increase in the conveyor area due to a drastic reduction in the friction resistance, very high pulling power, even for goods that have already been processed, approx. capacity with 4.5 mm perforated disc of 150 kg/h, minimum meat residue in the cutters, easy to clean, dishwasher safe.
Incl. accessories consisting of: precutter, mincing blades, 4.5 mm perforated disc, pusher, stainless steel bowl, 15 mm spacer ring, pull-out hook.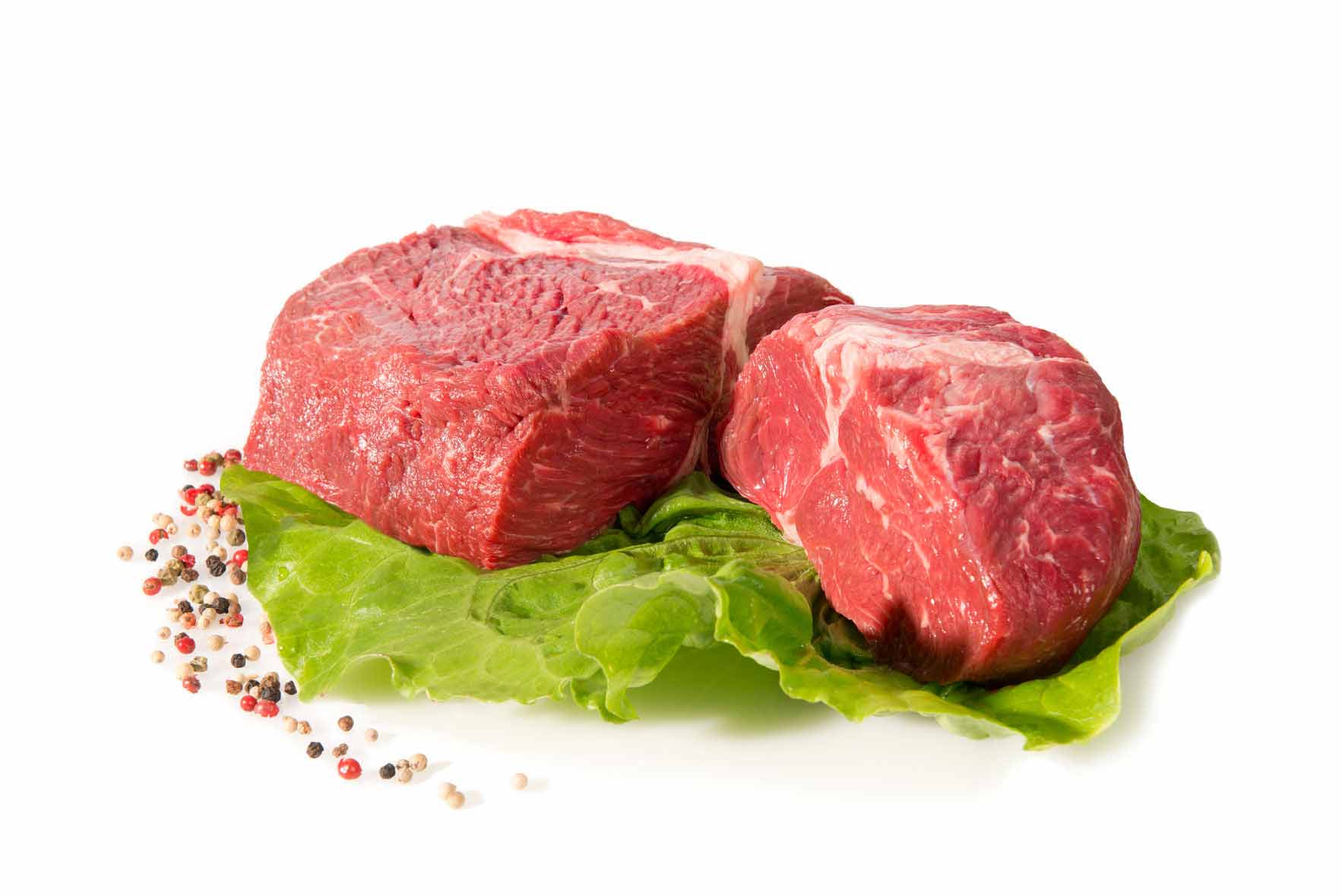 Applications
Butcher's shops
Catering
Supermarkets
Canteens
All types of communal catering establishments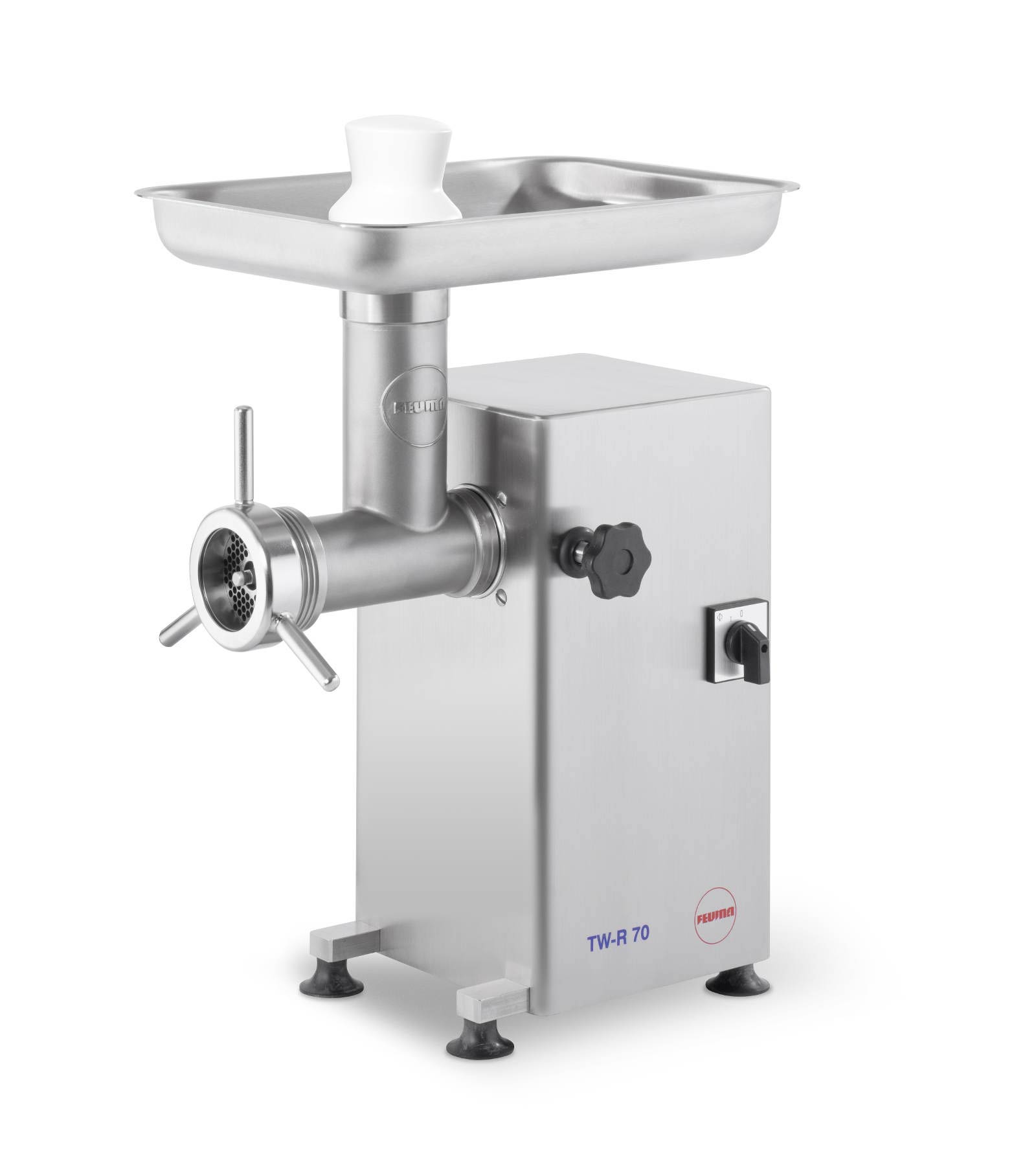 Technical data
Technical qualities
patented mincing system with stainless steel screw
patented mincing system with stainless steel screw
solid and durable design, long service life
powerful motor with special gear unit for quiet operation
maximum performance, even during continuous operation
quick-action locks for the mincer housing (easy and quick removal/replacement of the entire mincer housing)
reverse gear for easy removal of blockages
minimum meat residue in cutters
polished surface (satisfies all hygiene standards)
no warming of the meat thanks to the drastic reduction of friction resistance in the housing's conveyor area. The meat stays cool and retains its natural colour
Type of current
400V, 50 Hz, 3 P+N
Power consumption
0,83 KW
Connection cable with safety plug CEE 7/VII
2,5 m
Motor pratection switch
GS mark
CE mark
Dimensions
275x400x530 mm (W X D XH)
Standard